Select Clients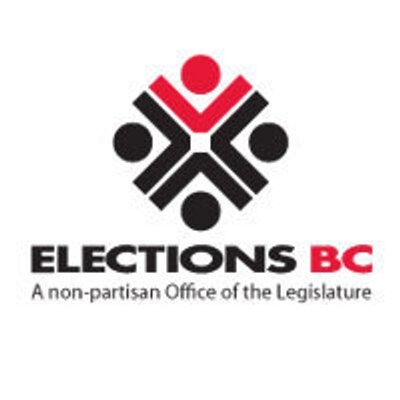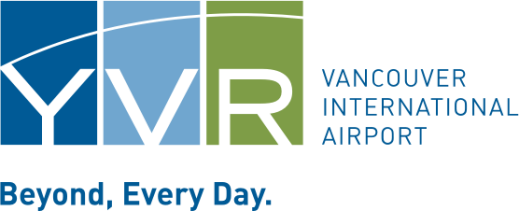 *Organizations I have worked with in consultation, training and/or agency capacities 
Work & Case Studies
My Story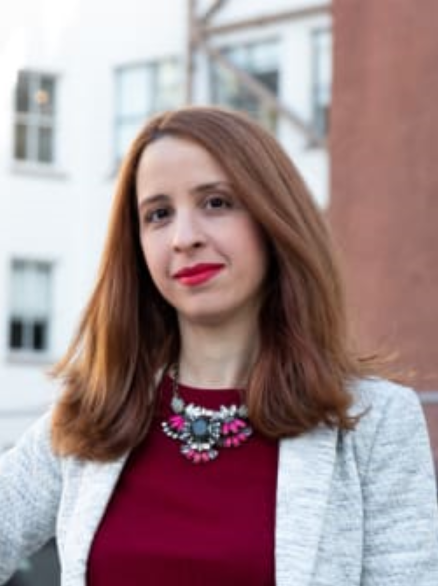 Where to begin? Like most consumers today, my journey was not a clear path.
One of my most defining moments was realizing I did not like to sit behind a desk and code all day. So, I made a change. Armed with an MBA, I tackled a health tech start-up - on reality TV reaching millions of viewers. It was one tough adventure (I would say, second to Motherhood!).
That was over a decade ago. Since then, I've had the opportunity to help dozens of businesses - ranging from start-ups to big brands like Toyota - reach, engage, and convert digital savvy consumers into loyal advocates. While I no longer spend my days coding, my computer science background has been instrumental in helping my clients maximize results through actionable insights.
My journey also ignited a new passion for teaching at top Canadian universities such as the University of British Columbia and Simon Fraser University. It has been rewarding to help hundreds of students and professionals reach their marketing and communications goals in the digital age.
Like they say (and I've learned), the story makes sense only when you look back.
What's your story? I am grateful that your journey has brought you here. If you think I can help, feel free to tell me more about your story and goals.
As Featured In