Project Description
Writing is another passion of mine. From humble beginnings at the University of California, San Francisco Synapse paper (over two decades ago), I became a freelance reporter for the Epoch Times International before focusing on digital thought leadership content.
Over the years, I have written features, news articles, and op-eds for print and web.
My publications have appeared in: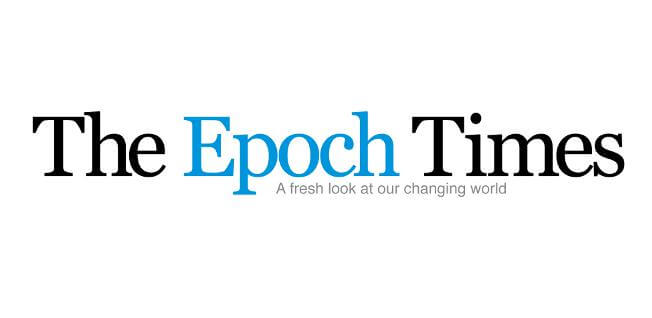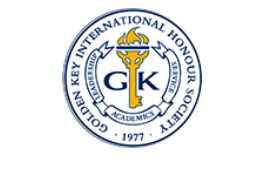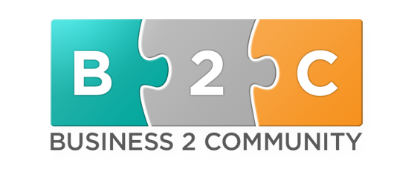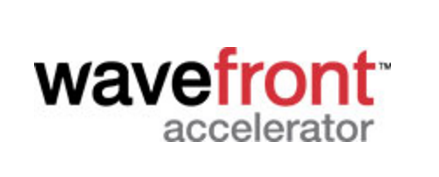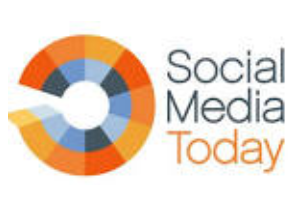 Samples:
While I haven't had much time to write lately (keeping up with a toddler!), I have appreciated the opportunity to share my thoughts as part of media features and appearances.