Project Description
I have developed digital marketing training and coaching solutions for clients since 2015.  
In addition to my popular (and often sold out) professional boot camps at Simon Fraser University, I have delivered custom workshops for clients ranging from large corporates (like Toyota) and public institutions (like Elections BC) to small businesses and entrepreneurs.
Below is a sample of clients who have benefited from my training programs  (at SFU and through my own custom training programs).
Partial Client List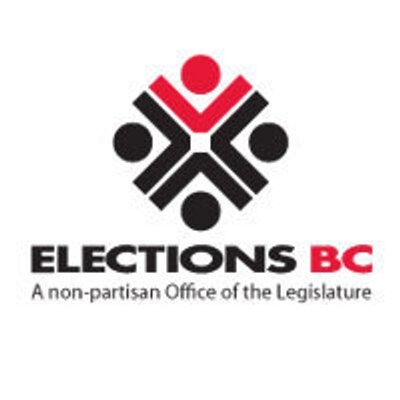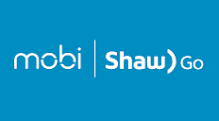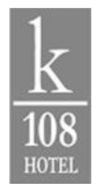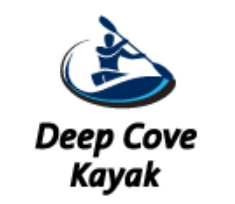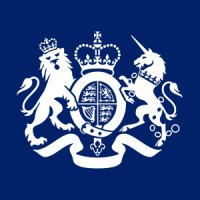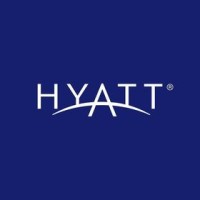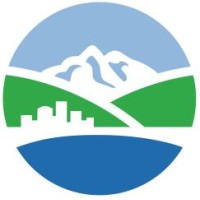 Client Recommendations 
Wahiba is an exceptional instructor. Carefully researched social media content, up-to-date statistics and valuable tools for developing a social media strategy make <strong>this course a must for businesses seeking to expand their brand reach.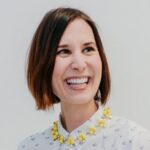 I had the pleasure of attending a Social Media Strategy Boot Camp at SFU led by Wahiba Chair. The course itself was very useful, informative and provided tools to use outside of the classroom. Wahiba was very organized, knowledgeable, and approachable which I really appreciated. It is clear that Wahiba is passionate about what she does and that really showed in the classroom. The real world examples she provided to showcase the use of social media strategy in practice, along with the practical tools and apps, really helped to further develop my knowledge and understanding on the subject. She also encouraged us to tweet and engaged with us on social – putting into practice what she taught. I would recommend this course specifically, and Wahiba as an Instructor generally, to anyone interested in learning more about social media.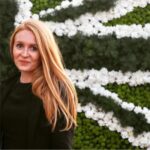 Claire Wallace, Senior Digital Officer
British High Commission
I recently had the pleasure of attending Wahiba's workshop on social media strategy. Her thorough grasp of this continually shifting digital arena is undeniable, and she is adept at engaging her students in lively discussion. The result was an entertaining, interactive class that gave all of us plenty of food for thought.

Kim Mah, Marketing & Communications Coordinator
Simon Fraser University Continuing Studies
I would highly recommend Wahiba's SFU Bootcamp "How to Create a Winning Social Media Strategy" to anyone who is keen on learning more about the ins and outs of social media. She came prepared with statistics and comprehensive data to back up her findings. I walked away with practical and useful hands on information I could use right away. One of my favourite quotes of the day from Wahiba was "Content is King, but Engagement is Queen". The class was interactive and fun as well.

May Saggu
CBC/Radio Canada
Knows social from the "like" phase to enhancing reach and delivering the right message. Did a great job facilitating, engaging and presenting to an audience of car guys. If she can change them, she can change anyone.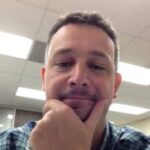 Martin Pharand, Zone Sales Manager
Toyota Canada
Miss Wahiba Chair does an amazing job with her bootcamp at SFU on "How to create a winning Social Media strategy". She manages to make the content of her workshop accessible to the non-professional audience while keeping enough of the technical langage to attract professionals in the field. Her teaching is based on concrete examples that help better integrate the concepts discussed. Finally, the proposed activities at the end of each section helps to apply the concepts to each attendant's individual case. Moreover, Wahiba is very attentive to her audience, she allows time for questions and her answers are always clear and relevant. I highly recommend Miss Wahiba Chair and her training at SFU. I would also be happy to attend future sessions to develop even further the subject with her as it is clearly her expertise.

Gaelle De Ruyter, Events & Communication Coordinator
Ahead.IO
I recently attended a packed room at Simon Fraser University to learn how to create a Social Media Strategy. The course was taught by Wahiba Chair and I learned a lot in one day. Wahiba is a great teacher and has a lot of practical knowledge on the topic. She used several of her customers as examples and answered all the questions that came her way. She provided a list of tools and software that she uses to create and manage social media accounts. Which was a nice bonus.

y, Product Manager
Safe Fleet
Get In Touch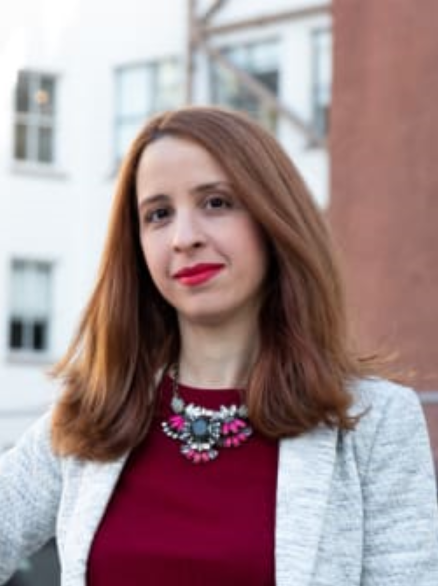 As Featured In