Project Description
Speaking & Conferences
In addition to my teaching, training, and #YVRSocial events, I have enjoyed sharing my story and expertise on various topics such as:
Higher Education and Technology #EdTech
Branding and Marketing in the Digital Age
Social Media Strategy
Personal Branding
Entrepreneurship / Technology / Women in Tech
Here are a few of the events I have taken part in as speaker and/or panelist:
ProfCon'22, #1 Conference for Marketing Educators
Marketing in Focus Conference, digital marketing panelist
SFU Social Media Case Competition, workshop presenter and judge
Expert Guest on Influencer Marketing on #BufferChat, one of the largest social media chats
Social Media Camp, the largest event of its kind in Canada (two consecutive years): For The Love Of Twitter
International Women's Day Young Women in Business (Panelist)
Stars Of Science TV Appearances (Various)
Women 2.0 Founder Friday Speaker
Founder Collective Panelist
I had the pleasure to attend Wahiba's conference "#4TheLoveOfTwitter" during the 5th Annual Social Media Camp in Victoria. Her talk was definitely one of my favourite, and not only because her topic was interesting, but because Wahiba can explain in a SIMPLE and EASY way what you should and should not do on your business Twitter account. Even though I am always on Twitter and uses it quite a lot, I learned a lot of new facts and ways to manage either my personal or my professional accounts. I definitely recommend Wahiba as a guest speaker for your next conference or workshop. She will give you great advice and help you develop a great Twitter marketing strategy for your business!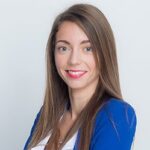 Mary Demers, Chief Operating Officer
Marwick Internet Marketing
Get In Touch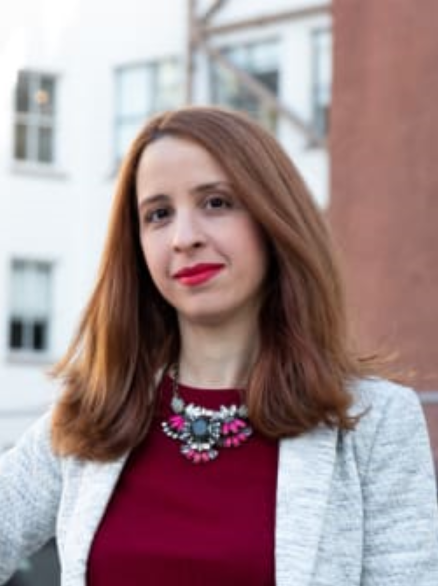 As Featured In